In order to reduce the company's inventory and sales costs, shorten sales channels, and quickly respond to consumer needs, Aopoly differentiates customers through customer analysis, and adopts targeted product design and production. On the basis of large-scale production in factories, Aopoly divides the market to the limit, treats each customer as a potential market segment, and treats each customer's specific requirements at the price that the customer is willing to pay and obtain a certain profit is individually designed and then fed back to the factory to efficiently and quickly produce products that satisfy customers and deliver them to customers.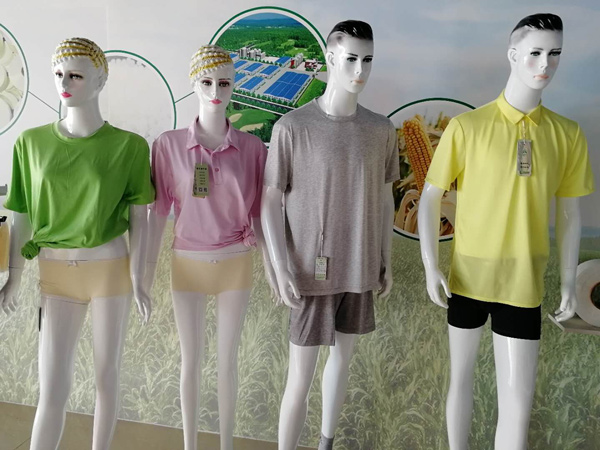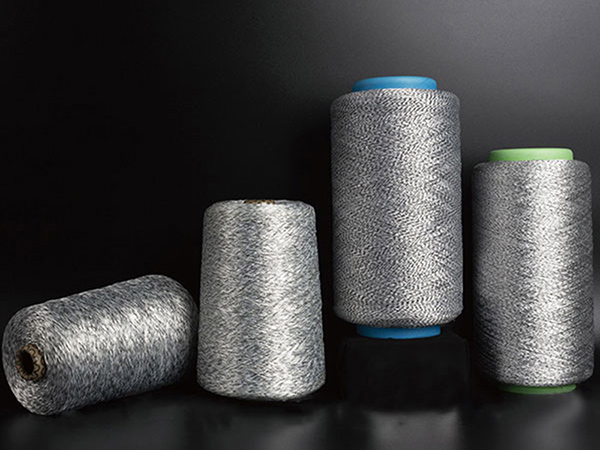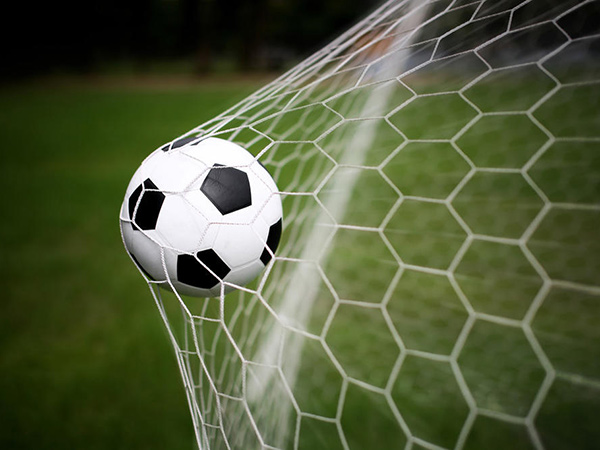 1. Customizable services
First, classify customers, whether they are retailers, distributors or end users, so as to understand the differences in customer needs; secondly, classify the size of customers to provide accurate purchase data for customers reference, finally understand the customer's market positioning and marketing strategy, and provide customers with personalized services.
2. Customizable products
Accurately identify customer needs through the purpose-means chain or through market research. Customers tell us exactly what they want, tell us their true thoughts, or what they want to achieve, combined with the results of our market-oriented surveys, and provide common and common needs and enthusiasm in the market. Sell products and products with blank demand in the market as a reference, provide customers with design ideas, and create customizable products.
3. Customized implementation
1. Customize services around standardized products and services
2. Create customizable products and services
3. Provide delivery point customization
4. Product selection and customization
5. The design right of products and services is handed over to consumers, and the factory realizes production
6. Modular components to customize final products and services
Customization can not only better improve the competitiveness of enterprises, but also better meet the needs of consumers, benefiting both customers and enterprises.
In addition to independent production, raw materials are also imported from the United States, France, Germany and other countries. Each batch of raw materials is tested by the laboratory, and when all of them are confirmed to meet the requirements or there is no objection to the inspection results, they will be signed by the quality supervisor, then the purchasing department and the warehouse department will jointly count the quantity and put it into storage. If there is any objection to the test result, it's rejected.
The company actively carries out foreign exchanges and cooperation in production, education and research, and has long-term cooperation with more than a dozen domestic universities and many well-known research institutes; it cooperates with downstream users to carry out joint research on the expansion of product application fields and technological upgrading. Equipment from Germany, Switzerland, Japan and the Netherlands, plus our technology ensures our craftsmanship is rigorous and product quality is excellent.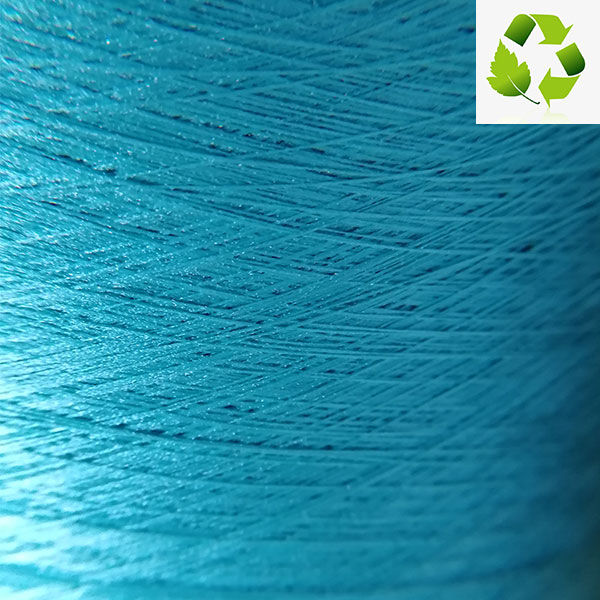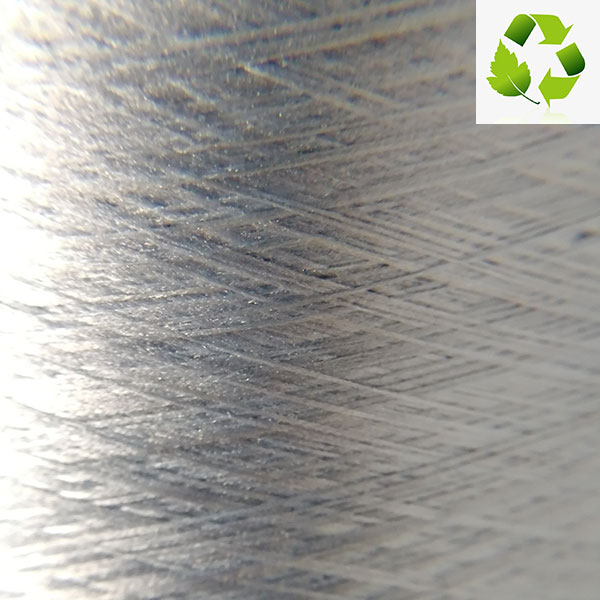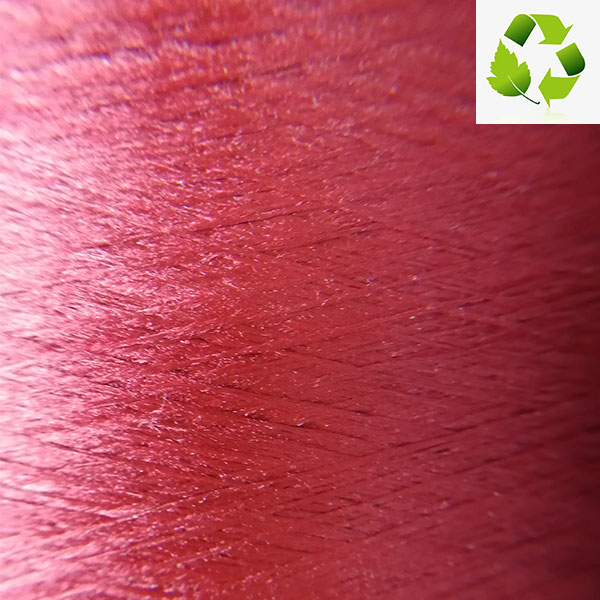 All production processes strictly follow the operating instructions. The team leader of each workshop in production will conduct self-inspection. QC and heads of various departments conduct daily inspections and solve problems immediately when they are found. Each roll of ultra-high molecular weight polyethylene (UHMWPE or HMPE) fiber and para-aramid fiber is tested, and other finished products are randomly inspected every day and every batch, and weekly test reports are provided. Daily, weekly, and monthly quality reports are required for statistical analysis, and then the quality status is reported to the production. Carry out inspections on the sub-inspection work of the packaging department and re-inspect the products. The heads of various departments meet every week to summarize the problems that occurred in the production last week, verify whether they have been resolved, and formulate good solutions into rules and regulations, and implement them in place to avoid similar problems.
Low price but high quality and maximum customization ensure that our products are competitive in the industry. Most of the chemical raw materials are produced by Sinopec ownself, so the cost of raw materials is lower than other factories. The quality of the company's polyester products is in a leading position in China, among which the production and sales volume of polyester staple fiber is the world's first. The output of UHMWPE fiber is in the leading position in China. The company's high production capacity maximizes the production efficiency of the continuous mass production of standardized products, and the production cost will be greatly reduced under the premise of ensuring the stability of product quality.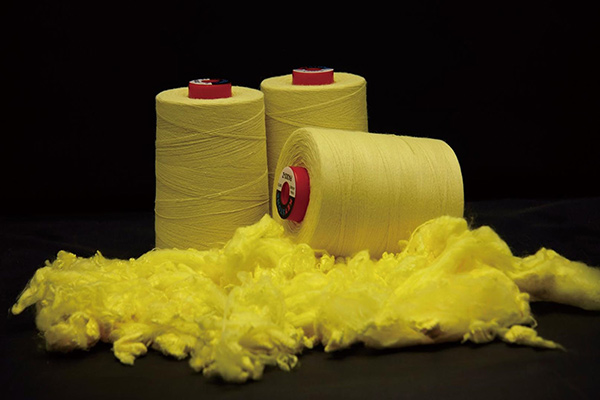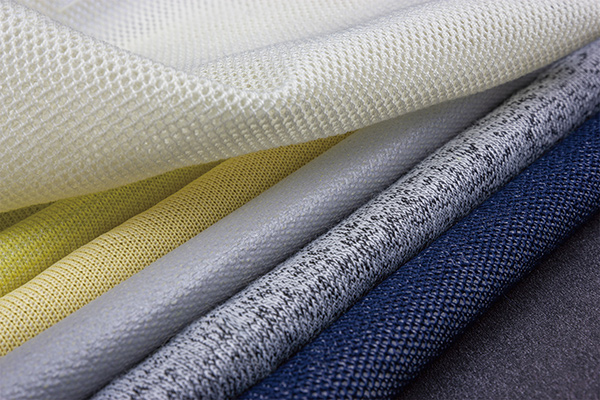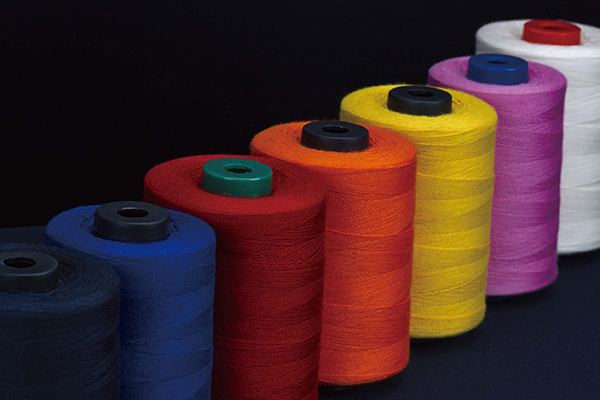 Strong scientific research force, sufficient talent reserve, efficient corporate management, and advanced corporate culture ensure that we continuously develop products suitable for the market to meet customer needs. The quality and price of the company's differentiated products have always been the foreword of the market. The company's strong marketing capabilities allow us to keep abreast of market trends, which not only provides a basis for the company to formulate a more reasonable price strategy, but also provides customers with valuable information.
The factory's output, quality and competitive prices have greatly increased our market share. Our customers use our fiber raw materials to produce various finished products, and also reduce intermediate links for our other end users who can get more choices and obtain more competitive prices.