Industrial High Tenacity Polyamide Nylon N6 Multifilament FDY DTY POY Yarn Fiber
Product Detail
Product Tags
Polyamide (PA), commonly known as Nylon fiber is the first synthetic fiber to appear in the world and is a thermoplastic engineering plastic fiber with excellent mechanical properties. Nylon molecules have -CO- and -NH- groups, which can form hydrogen bonds between or within molecules, and can also be combined with other molecules. Therefore, nylon has good moisture absorption capacity and can form a better crystalline structure.
Polyamide (PA) Nylon fiber has good alkali resistance, but poor acid resistance. Under normal room temperature, it can withstand 7% hydrochloric acid, 20% sulfuric acid, 10% nitric acid, and 50% caustic soda so polyamide fiber is suitable for anti-corrosion work clothes. In addition, it can be used as a fishing net because of seawater erosion resistance. The life of fishing nets made of Polyamide (PA) Nylon fiber is 3 to 4 times longer than ordinary fishing nets.
Due to its high strength, impact resistance and good abrasion resistance, the polyamide mileage of tire cords made into tires is higher than that of conventional rayon tire cords. After testing, polyamide tire cord tires can travel about 300,000km, while rayon tire cord tires can only travel about 120,000 km. The cord used in tire cord has the characteristics of high strength, high modulus and fatigue resistance. Due to the polyamide molecular bond in a folded structure, nylon 66 and nylon 6 are polyamides. The actual strength and modulus of the fiber only reach 10% of the theoretical value.
The breaking strength of polyamide fiber is 7~9.5 g/d or even higher, and the breaking strength of its wet state is about 85%~90% of that in the dry state. Polyamide (PA) Nylon fiber has poor heat resistance which turns yellow after 5 hours at 150℃ Celsius, starts to soften at 170℃ and melts at 215℃. The heat resistance of nylon 66 is better than nylon 6. Its safe temperature is 130℃ and respectively. 90℃. Polyamide fiber has good low temperature resistance. Even if it is used at a low temperature of minus 70℃, its elastic recovery rate does not change much.
In industrial applications, polyamide (PA) Nylon fiber can be used for fishing nets, filter cloths, cables, tire cord fabrics, tents, conveyor belts, industrial fabrics, etc and mainly used as parachutes and other military fabrics in national defense.
Why do you choose AOPOLY Nylon Yarn?
◎ Machine: 4 lines of polymerization, 100 sets of straight twisting machine, 41 sets of primary twisters &. compound twister, 41 sets of loom machine of Dornier from Germany, 2 sets of dipping lines, with the Auto Product Flaw Inspection System
◎ Raw materials: new raw materials (domestic & imported materials), imported masterbatches and imported oil for production
◎ Sample: accurate sample can be supplied by customer's requirements.
◎ Quality: high quality of order same as sample
◎ Capacity: approx. 100,000tons per year
◎ Colors: raw white, light yellow, pink
◎ MOQ: 1tons for each color
◎ Delivery: usually 15days for 40HQ after receiving deposit
Nylong6 yarn is mainly used for nylon fabric, nylon canvas, nylon geo-cloth, ropes, fishing net, etc.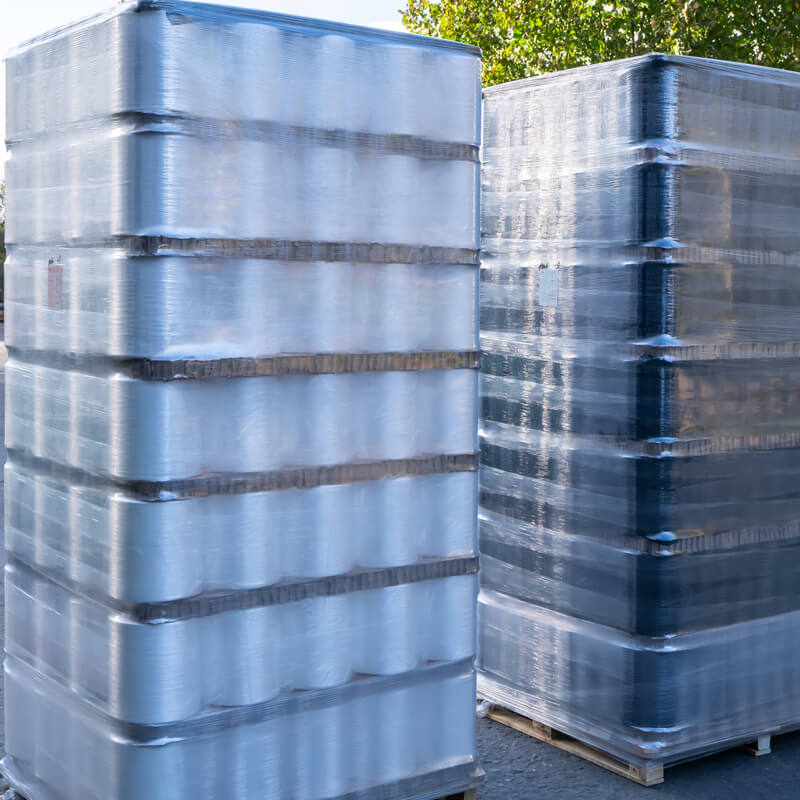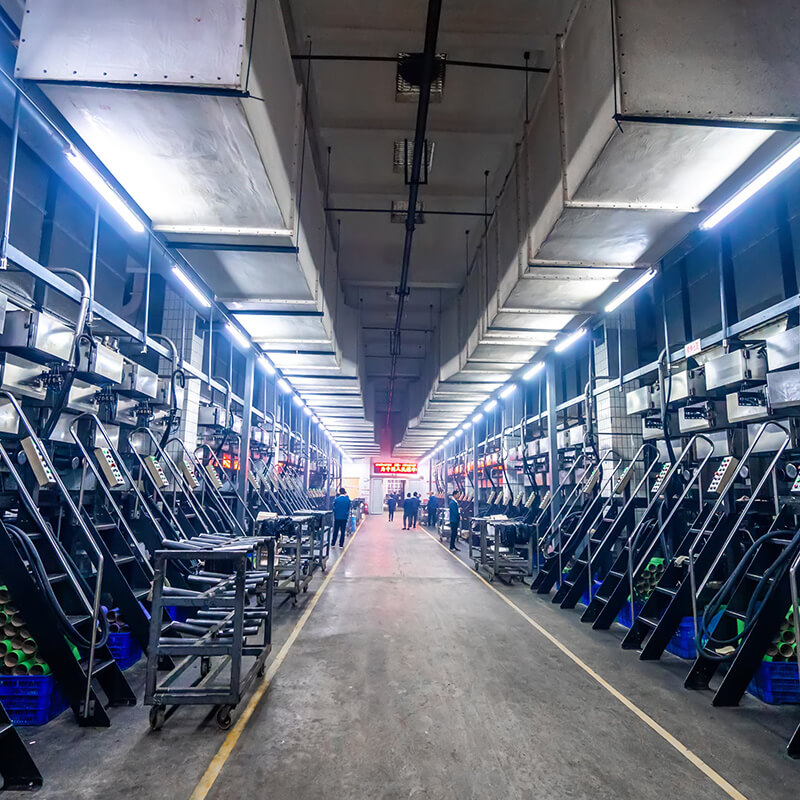 Specification of Nylon6 Industrial Yarn
| | | | | |
| --- | --- | --- | --- | --- |
| Item No | AP-N6Y-840 | AP-N6Y-1260 | AP-N6Y-1680 | AP-N6Y-1890 |
| Linear Density (D) | 840D/140F | 1260D/210F | 1680D/280F | 1890D/315F |
| Tenacity at break (G/D) | ≥8.8 | ≥9.1 | ≥9.3 | ≥9.3 |
| Linear density (dtex) | 930+30 | 1400+30 | 1870+30 | 2100+30 |
| Variation coefficient of linear density (%) | ≤0.64 | ≤0.64 | ≤0.64 | ≤0.64 |
| Tensile strength (N) | ≥73 | ≥113 | ≥154 | ≥172 |
| Elongation at break (%) | 19~24 | 19~24 | 19~24 | 19~24 |
| Elongation at standard load (%) | 12+1.5 | 12+1.5 | 12+1.5 | 12+1.5 |
| Variation coefficient of tensile strength (%) | ≤3.5 | ≤3.5 | ≤3.5 | ≤3.5 |
| Tensile strength elongation at break (%) | ≤5.5 | ≤5.5 | ≤5.5 | ≤5.5 |
| OPU (%) | 1.1+0.2 | 1.1+0.2 | 1.1+0.2 | 1.1+0.2 |
| Thermal shrinkage 160℃, 2min (%) | ≤8 | ≤8 | ≤8 | ≤8 |
| Thermal stability 180℃, 4h (%) | ≥90 | ≥90 | ≥90 | ≥90 |
Specification of Nylong6 Industrial Fabric
Cord Construction
Item No
840D/2
1260D/2
1260/3
1680D/2
1890D/2
Breaking strength (N/pc)
≥132.3
≥205.8
≥303.8
≥269.5
≥303.8
EASL   44.1N (%)
95+0.8
EASL   66.6N (%)
95+0.8
EASL   88.2N (%)
95+0.8
EASL   100N (%)
95+0.8
95+0.8
Adhesion H-Test 136℃, 50min, 3Mpa (N/cm)
≥107.8
≥137.2
≥166.5
≥156.8
≥166.6
Variation coefficient of breaking strength (%)
≤5.0
≤5.0
≤5.0
≤5.0
≤5.0
Variation coefficient of elongation at breaking (%)
≤7.5
≤7.5
≤7.5
≤7.5
≤7.5
Dip pick up (%)
4.5+1.0
4.5+1.0
4.5+1.0
4.5+1.0
4.5+1.0
Elongation at breaking (%)
23+2.0
23+2.0
23+2.0
23+2.0
23+2.0
Cord gauge (mm)
0.55+0.04
0.65+0.04
0.78+0.04
0.75+0.04
0.78+0.04
Cable twist (T/m)
460+15
370+15
320+15
330+15
320+15
Shrinkage test 160℃, 2min (%)
≤6.5
≤6.5
≤6.5
≤6.5
≤6.5
Moisture content (%)
≤1.0
≤1.0
≤1.0
≤1.0
≤1.0
Fabric width (cm)
145+2
145+2
145+2
145+2
145+2
Fabric length (m)
1100+50
1300+50
1270+50
1300+50
1270+50
---
Previous:
Biodegradable Biomass & compostable Polylactic acid (PLA) Yarn Fiber Natural Corn Fiber Staple Short Cut Fiber
---